The Hacienda - New Port Richey
The Hacienda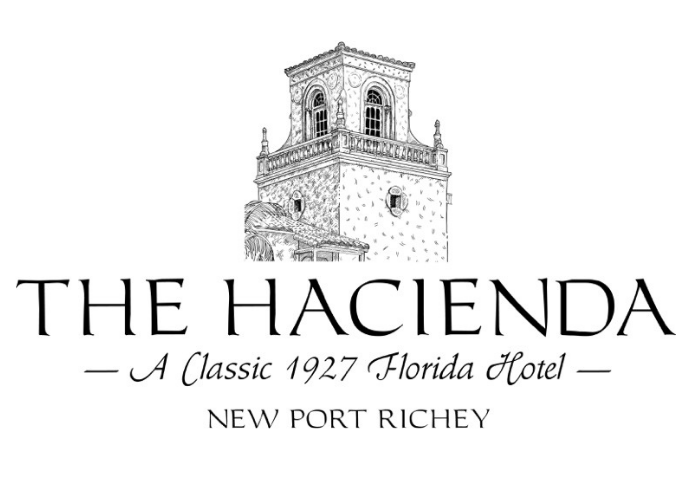 New Port Richey Main Street is excited about the revitalization of the architectural marvel, The Hacienda. This pink gem in downtown is perfectly located alongside Sims Park and the Cotee River.
Dating back to 1927, the hotel has been a marvel in the city. Originally, opening as a 100 room hotel and country club, this was a gathering place for socialites. Business men from around the country came together to form the operating company for the hotel. The architecture: morocco style catches the eye and was designed to have separate wings and a spacious terrace in the center for all types of meetings and events.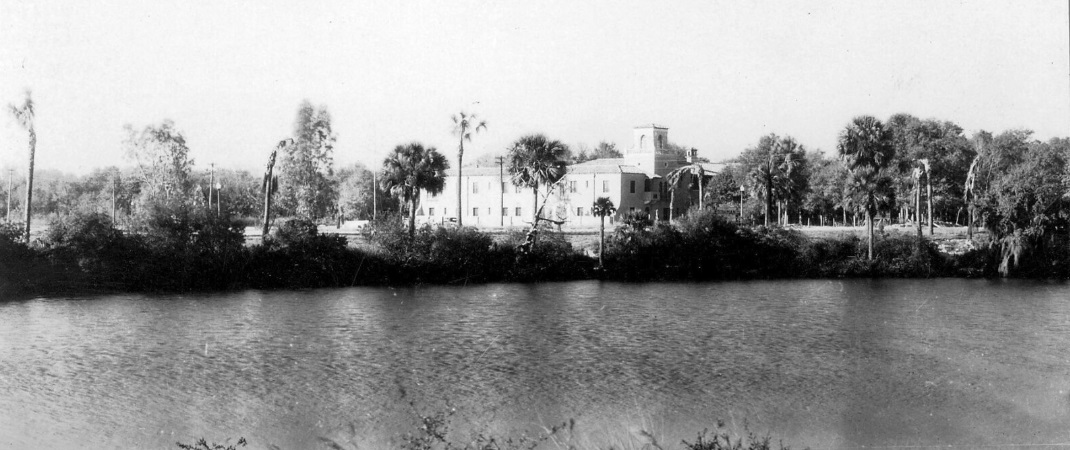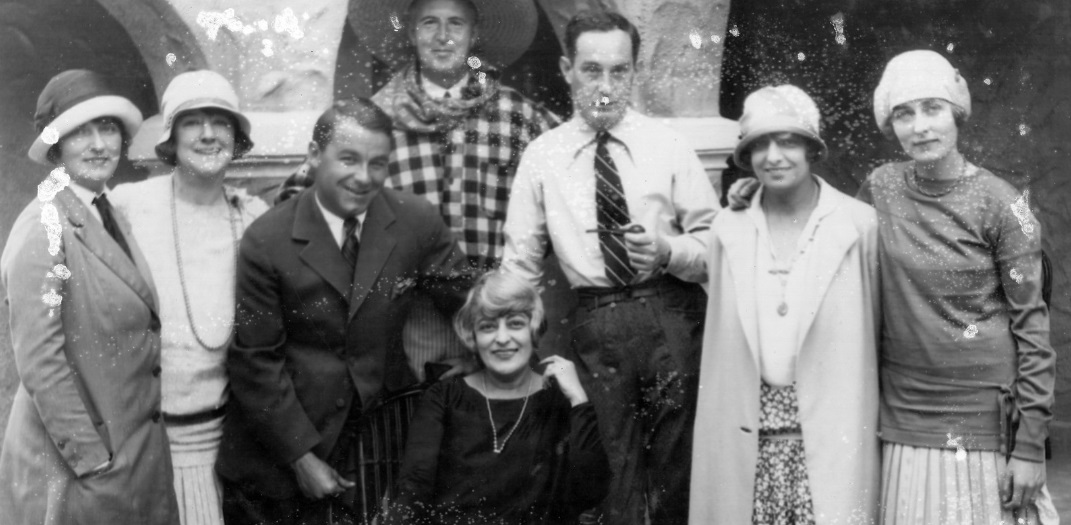 The informal opening of The Hacienda, happened February 5, 1927. The New Port Richey Times reported that over 800 people attended the opening. It was the largest outpouring of citizens since the city was settled. The hotel building cost was said to have been near $100,000 at that time. Additionally, it was reported to have cost $30,000 to furnish the hotel.
The Hacienda went through the Great Depression and through the following decades changed hands a number of times. In the mid 1930's it was even discussed as being the location for Florida Bible College, however, the city at the time fought back against the idea because it did not want to lose its only hotel. In 1986, the Hacienda moved from being a luxury hotel to becoming a home for Special Services. The home housed individuals 18 and older who were free of acute conditions and needed assistance due to aging decline or mental health.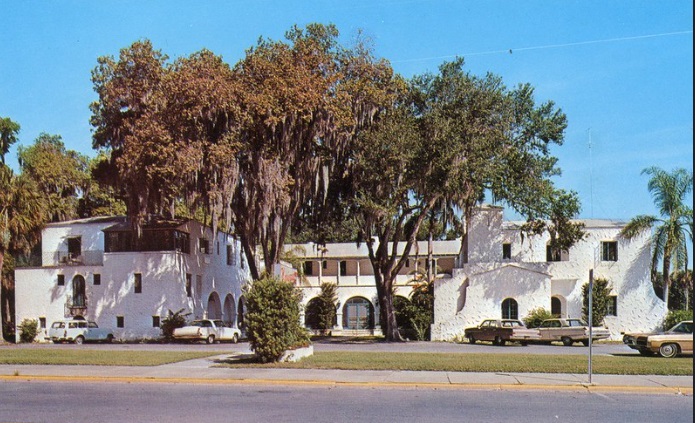 In October 1996, the Hacienda Hotel was added to the National Register of Historic Places. Then in 2014, the state legislature allowed $1 million in funds towards the restoration of The Hacienda and the city of New Port Richey chose Florida Motel Inc. as the developer to renovate the building to be utilized as a boutique hotel.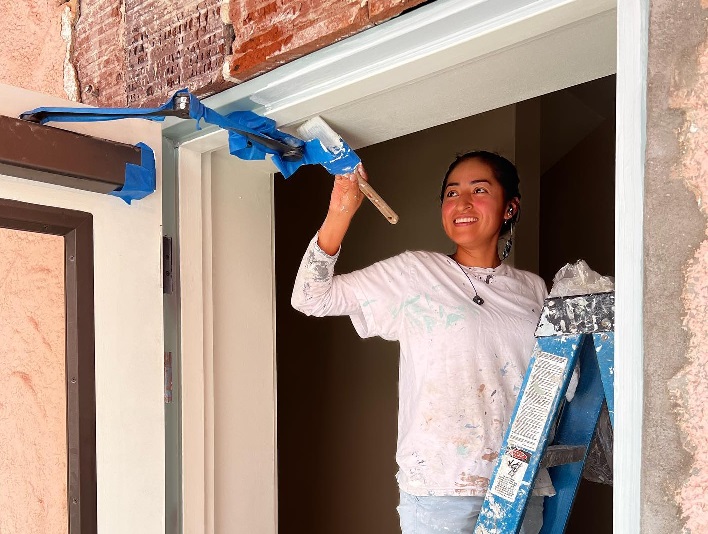 In June 2018, the city approved the lease agreement for a Mr. James Gunderson to continue to restore the hotel with the option to purchase once its fully restored. The boutique hotel now brought back to its former glory has just under 50 guest rooms, beautiful patios, a grand dining area, an original fireplace and courtyard. The restoration process weathered the COVID 19 pandemic which delayed the opening, however, with great enthusiasm the operating staff has announced the hotel will be open taking booking this September 2022. Be sure to make The Hacienda a must see stop on your next visit to New Port Richey Main Street.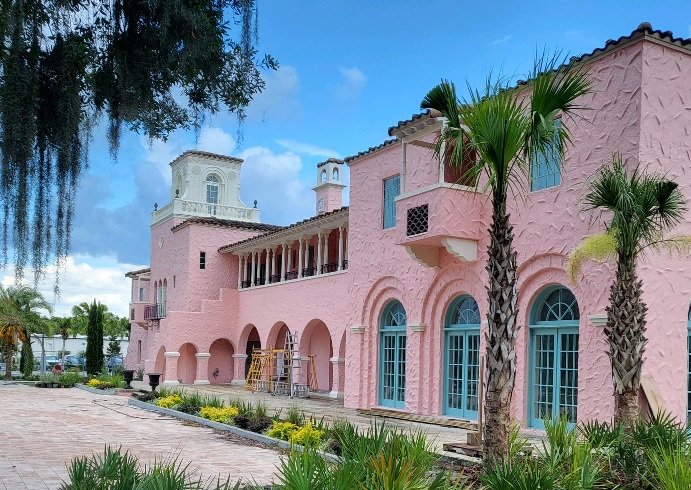 The information in this article was taken from: http://www.fivay.org/hacienda.html