State Aid to Libraries
Apply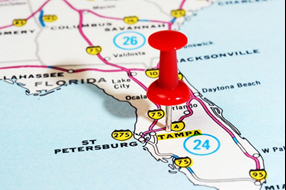 Submit your annual statistical report
Find instructions for completing and submitting your annual report. 
Estimated grant amounts
2021-2022 State Aid Estimates (PDF)
Final grant amounts 
Use of State Aid grant funds
Get help submitting your State Aid application
Watch a recording of Marian Deeney's webinar on State Aid to Libraries Grant Application Overview: Utilizing the New Department of State Grants System. 
Contact grants staff
Get in touch with the staff member who can help you with your grant.
Administrative rule change documents