Book Reviews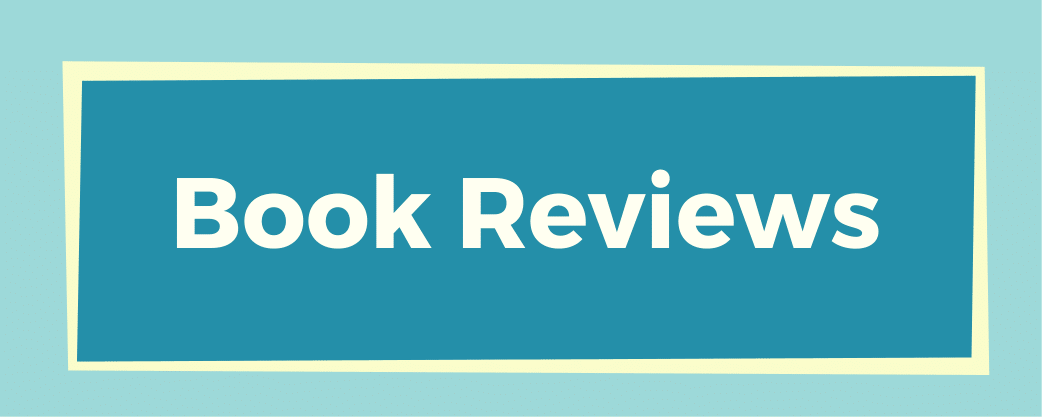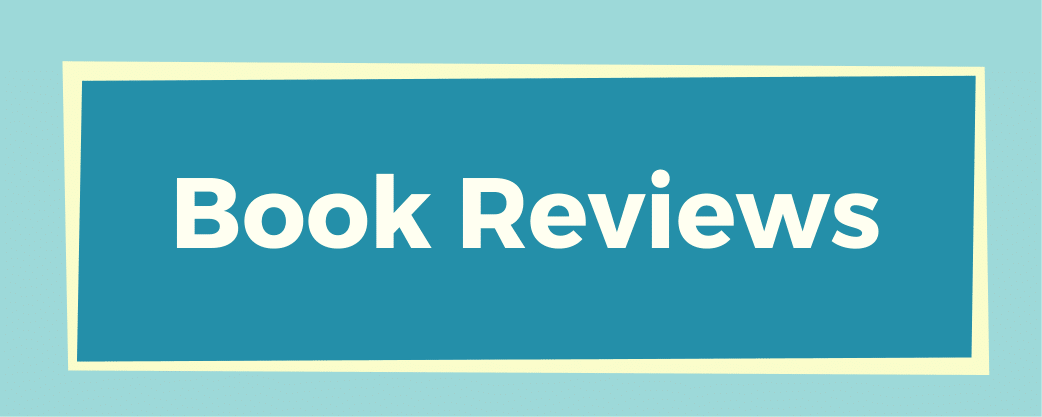 Read book reviews written by Florida Youth Services staff. 
Featured book reviews
Book reviews by age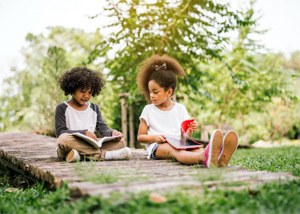 Become a reviewer
Would you like to join our list of reviewers? Submit your book review. 
Please note that book reviews need to be your original work. We might edit them for grammar, clarity, length and Department of State communication guidelines. 
How do I get books to review? 
The FLYP consultant will mail out books to reviewers. Reviewers can keep the books for their library. 
Can I only review books sent to me by FLYP? 
Nope! If you have a book you'd like to recommend, you can submit a book review form. Books must be less than a year old. 
Do I sign up to be a reviewer to review a book I have? 
No. Only sign up to become a reviewer if you want to receive books from FLYP. Otherwise, submit your book review using the form. 
Do I get to pick which books I receive? 
You can choose which level of books you receive. We receive an assortment of books, but we will try to honor your preferences. If you note a specific topic or type of book you don't want, we will honor that request.