FLYP Training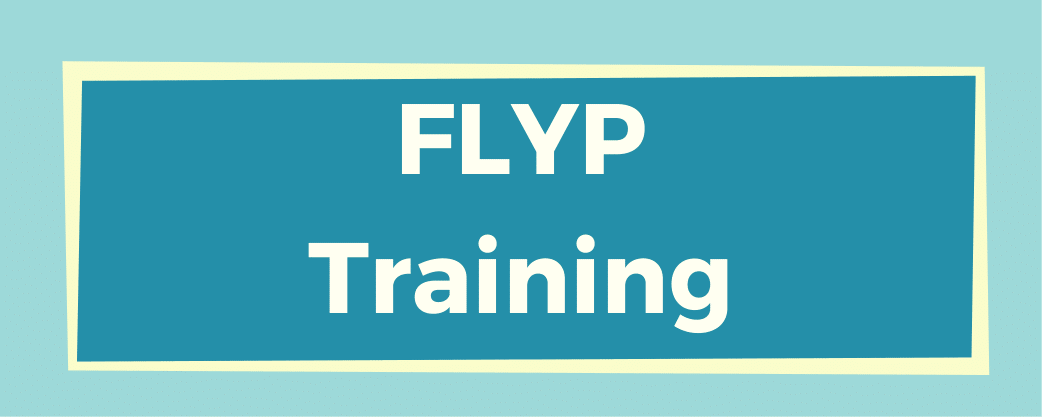 Check out upcoming and archived training opportunities. 
Upcoming webinars
Information is forthcoming.
2021-2020 Archived Webinars
You can view this year's recordings and materials below.  
Are you looking for the 2021-22 Summer Library Program webinar recordings? You will find them on our Summer Program webpage.
For all of FLYP's archived webinars, visit the FLYP YouTube Playlist.