County Liaisons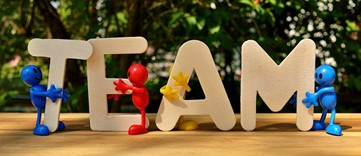 Each BLD consultant is assigned to several Florida counties. 
Your county liaison is your personal connection to us. 
Liaisons: 
Help you connect with the right program consultant. 
Provide you with Bureau information and news. 
Visit your library. 
Offer feedback and support. 
If you need to find out who your county liaison is, please contact us at 850.245.6600 or [email protected].