Stars in the Sunshine State
Florida's libraries do amazing things. Take a look at some of their special projects, achievements, and awards.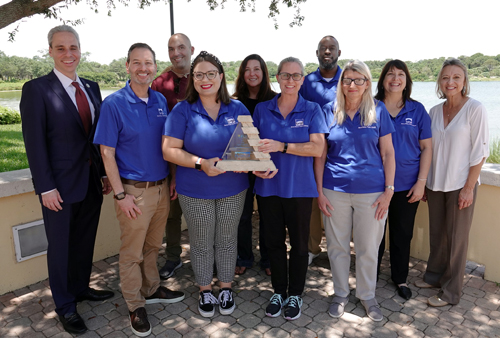 Innovative programming during challenging times.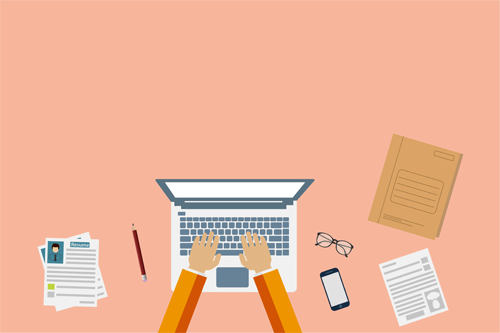 Providing patrons the space they need for a successful job search.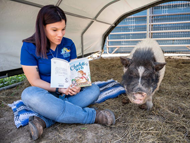 A chance meeting sparked a long-term partnership between library and animal shelter.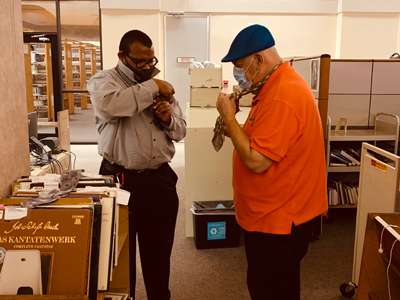 Guiding patrons to social services and providing a lifeline to basic needs.
Promoting wellness and building partnerships in the community.
Supporting patrons' access to healthcare services.
Libraries lend their patrons telescopes: we bring you resources, programs, tips for success.
For 20 years, underserved patrons have flocked to the Deaf Literacy Center.
Take a look at our archived stories.