About Florida Libraries As...
About Florida Libraries As...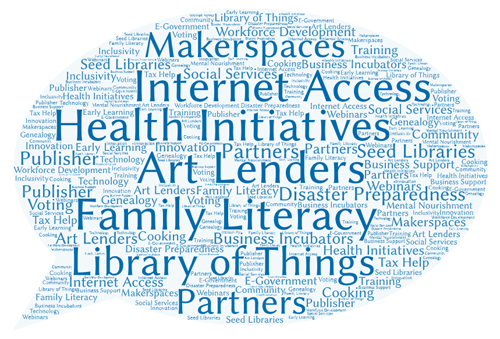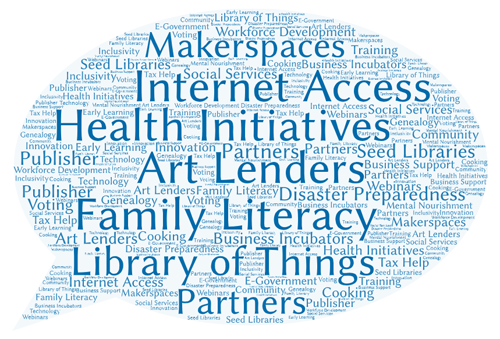 Florida Libraries As... is a statewide campaign to ensure Florida libraries are recognized as fulfilling many vital roles in their communities.
Whether utilized as a community memory repository, a resource for workforce recovery or social service referral, a publisher or gallery, Florida's libraries provide a vast array of services beyond loaning books.  
To do so, libraries throughout Florida will work in partnership with the Florida Department of State's Division of Library and Information Services, Bureau of Library Development, to:
Share information and resources to expand and improve local library services.
Develop and distribute informational materials about libraries' services to media markets.
Strengthen organizational and staff capacity to serve the multiple needs of their communities.
Help us celebrate the beauty of libraries by checking up monthly to find the new theme, to share stories or to read some of the articles shared. 
Keep up with us on social media