What's New
Florida Public Library Directors Meeting
This meeting provides an opportunity for public library directors and leaders from across the state to learn from each other and experts from across the country.
Wednesday and Thursday, December 7-8, 2022
FSU Turnbull Center, Tallahassee
Meeting is in-person and online.
View the agenda (PDF).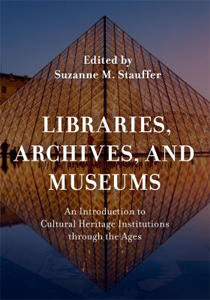 Additional Resources
Search for information on government, tourism, healthcare, the environment, legal resources, retirement and more. 
Formerly the Florida Government Information Locator Service (FGILS). 
Search and view thousands of historic photographs, videos, documents, audio recordings and more. 
Educational resources for students of all ages. 
The FEL is a gateway to digital magazines, journal articles, newspapers, almanacs, encyclopedias and books. 
Available to all Florida citizens. 
Search for job openings in Florida libraries. 
Job seekers can post their resumes. 
Download our public comment policy. 
View current and past meetings and notices with links to their agendas. 
Contact
Contact Information
Address:
R.A. Gray Building
500 South Bronough Street
Tallahassee, Florida 32399-0250
Phone: 850.245.6600
Fax: 850.245.6735
Email: [email protected]