What's New
New Books List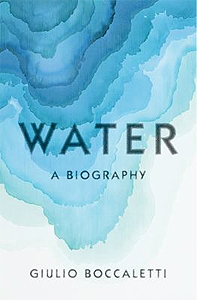 The Winter New Books List is available from the State Library.
Review books on computers, library science, arts, geography, biography, Florida fiction, e-books and more. 
Summer Library Program training
Join us for several webinars on Oceans of Possibilities, the 2022 Summer Library Program theme. Our Florida Library Youth Program consultant will: 
Provide information about the 2022 program.
Share some advice on hosting a successful program.
Point you to program resources.
Highlight a few program ideas.
Additional Resources
Search for information on government, tourism, healthcare, the environment, legal resources, retirement and more. 
Formerly the Florida Government Information Locator Service (FGILS). 
Search and view thousands of historic photographs, videos, documents, audio recordings and more. 
Educational resources for students of all ages. 
The FEL is a gateway to digital magazines, journal articles, newspapers, almanacs, encyclopedias and books. 
Available to all Florida citizens. 
Search for job openings in Florida libraries. 
Job seekers can post their resumes. 
Download our public comment policy. 
View current and past meetings and notices with links to their agendas. 
Contact
Contact Information
Address:
R.A. Gray Building
500 South Bronough Street
Tallahassee, Florida 32399-0250
Phone: 850.245.6600
Fax: 850.245.6735
Email: [email protected]