What's New
Division receives Mary McLeod Bethune sculpture records
On July 13, 2022, the National Statuary Hall at the United States Capitol unveiled a monumental marble sculpture of Dr. Mary McLeod Bethune. 
Dr. Bethune was an educator, civil rights activist and presidential advisor and is the first Black to be represented in the National Statuary Hall Collection.
Florida resident Nilda Comas is the first artist of Puerto Rican descent commissioned to sculpt a statue for the Collection.
The Archives has received records relating to the statuary fund.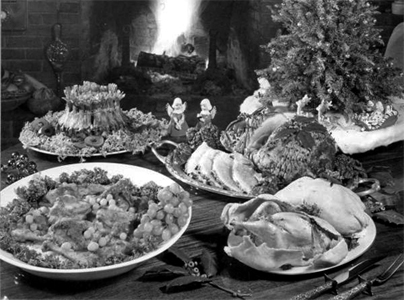 Mary McLeod Bethune Statue Sculpting, Installation and Unveiling Records, 2019-2022.
Documents the sculpting, installation and unveiling.
Includes invitations and programs for ceremonial events and some publications regarding the selection process and importance of Dr. Bethune. 
Also features digital images which depict the sculpting process, installation and more.
Image on the right: Installation of the Mary McLeod Bethune statue in the U.S. Capitol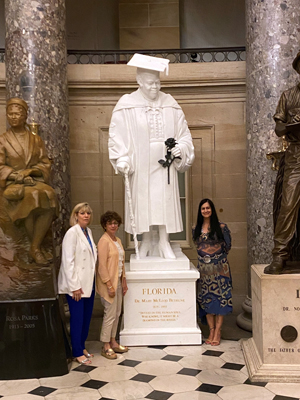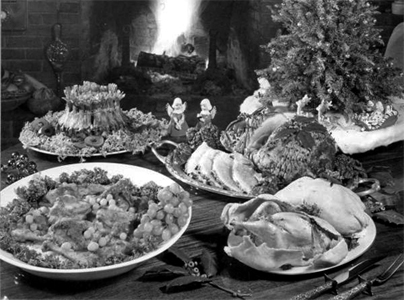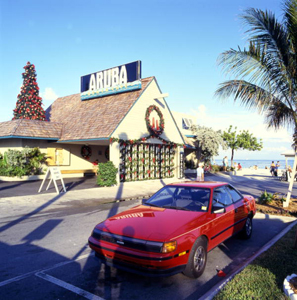 Additional Resources
Search for information on government, tourism, healthcare, the environment, legal resources, retirement and more. 
Formerly the Florida Government Information Locator Service (FGILS). 
Search and view thousands of historic photographs, videos, documents, audio recordings and more. 
Educational resources for students of all ages. 
The FEL is a gateway to digital magazines, journal articles, newspapers, almanacs, encyclopedias and books. 
Available to all Florida citizens. 
Search for job openings in Florida libraries. 
Job seekers can post their resumes. 
Download our public comment policy. 
View current and past meetings and notices with links to their agendas. 
Contact
Contact Information
Address:
R.A. Gray Building
500 South Bronough Street
Tallahassee, Florida 32399-0250
Phone: 850.245.6600
Fax: 850.245.6735
Email: [email protected]