News and Events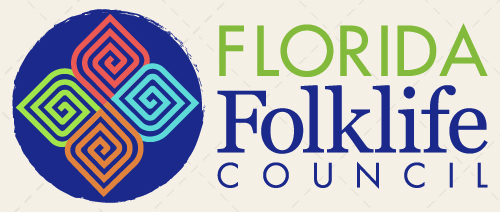 Arts & Culture
Upcoming meeting of the Florida Folklife Council
The Florida Folklife Council will meet via Zoom on August 3, 2021 at 1:00 p.m. ET. Visit our CALENDAR for more information.
Division of Arts and Culture
Florida Rocks!
The Florida Music Tours website now includes the Florida Rocks! tour focusing on rock and roll across the state.  Visit floridamusictours.com for history, streaming music, places to visit and more!
Division of Arts and Culture
The Economic Impact of Florida's Arts and Culture Community
Americans for the Arts' latest economic impact study is available NOW! Find out about how Florida's not-for-profit arts and culture industry affects our economy- and it's more than you might think!
Connect
Contact Information
Mailing Address
Florida Division of Arts and Culture
R.A. Gray Building
500 South Bronough Street
Tallahassee, Florida 32399
Physical Address
Florida Division of Arts and Culture
329 North Meridian Street
Tallahassee, Florida 32301
Phone: 850-245-6470
Fax: 850-245-6454