Programming Resources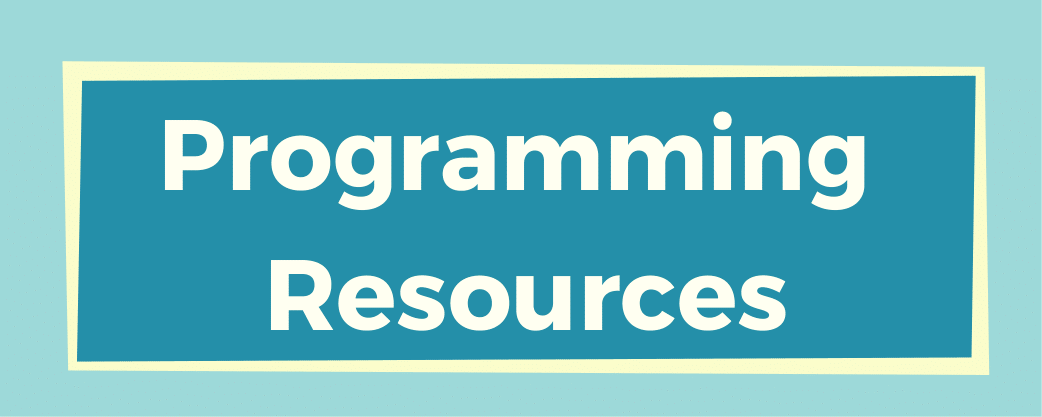 Looking for programming inspiration? Check out these resources. 
FLYP performers directory
FLYP hosts the FLYP Performers Directory, a document containing peer-to-peer recommendations about performers. No solicitations are permitted.  
Florida library staff can add performers to the list.  

 

Performers may update existing profile information. 

 

Library staff and performers are responsible for updating a performer's information.
Submit or update a profile
The Florida Library Youth Program neither endorses nor recommends any performers included in this Directory.  
Directory
Review the FLYP Performers Directory. 
All ages
Programming resources for multiple ages. 
Birth to 11 years old
Programming resources for early literacy and elementary school-aged children. 
12 - 18 years old
Do you have a favorite programming resource? Send an email to FLYP at [email protected] and we will add it to the list.