Paradise Park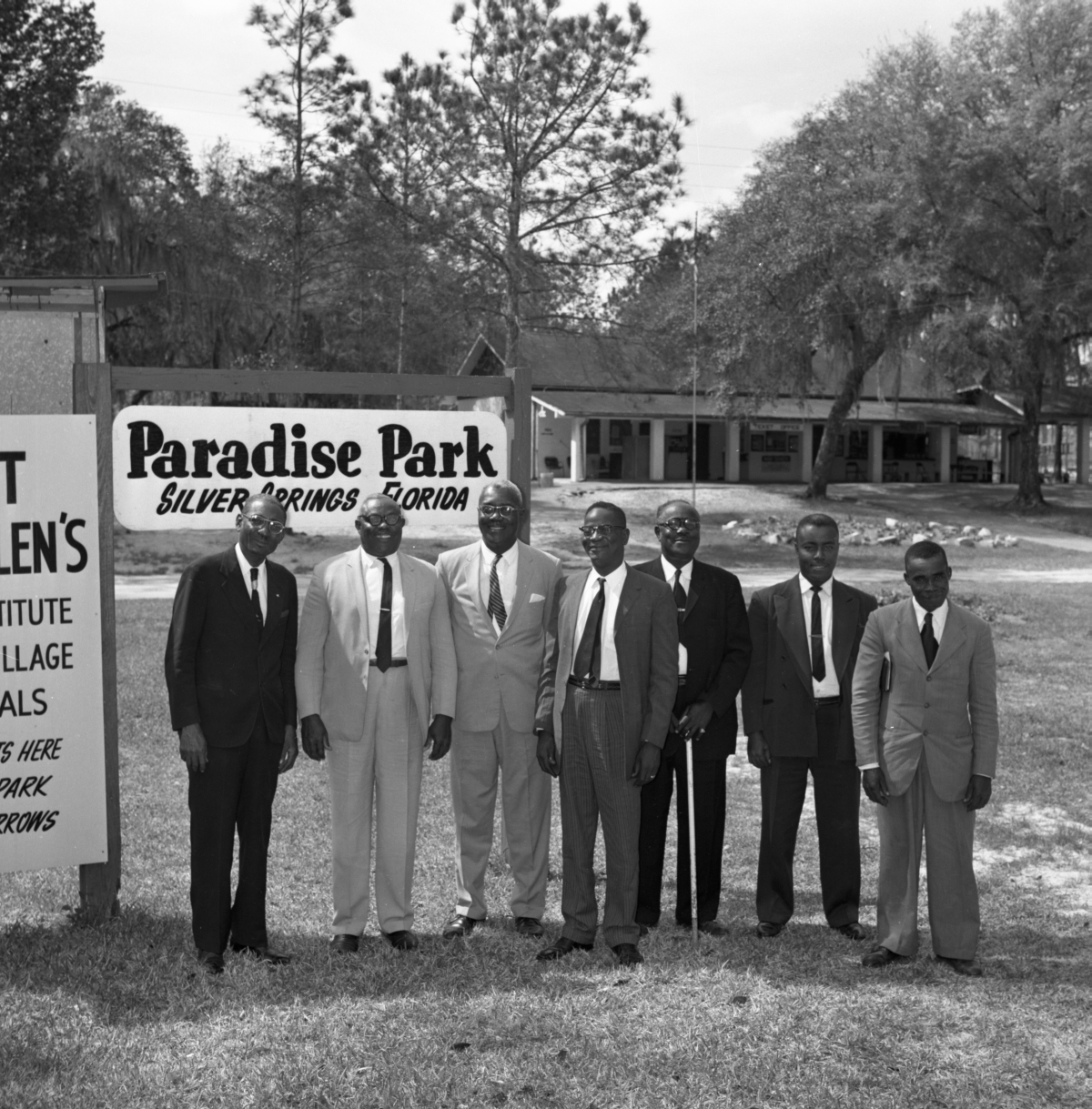 Just down the river from Silver Springs, another riverside park existed during the 1950s and 1960s. Paradise Park was created during the era of racial segregation in 1949 as an African-American only park. Ray and Davidson hired long time boat captain Eddie Vereen to build and manage the park. Vereen was given leave to do as he saw fit to create Paradise Park. Vereen took this job seriously and was so proud of his work that he advertised the park on the side of his car and regularly had his wife and family pose for promotional materials. Vereen and his wife hand-planted hundreds of palm trees, azaleas, and other plants to decorate Paradise Park. The park itself was a simple, medium greenspace along the Silver River bordered by a white sand beach. However, it was transformed when Vereen added a soda fountain and café, a jukebox pavilion, picnic tables, and gift shop. When available, Silver Springs also offered swim lessons, rattlesnake milking demonstrations, and glass bottom boat rides to Paradise Park patrons. Over the years, Vereen, his family, and their coworkers established Paradise Park as a pillar not only of the Ocala community, but to the whole region. They hosted spelling bees, camping trips, baptisms, beauty contests, holiday activities and festivals, and a variety of other special events. Locally, they supported artists and vendors, helping to create a strong, African American middle class population in Ocala.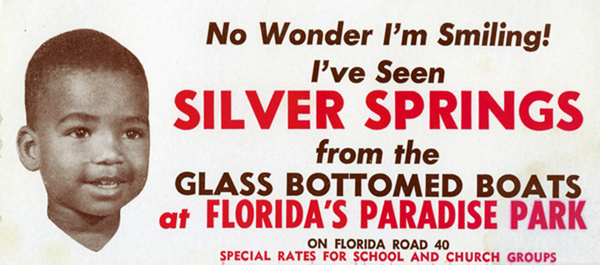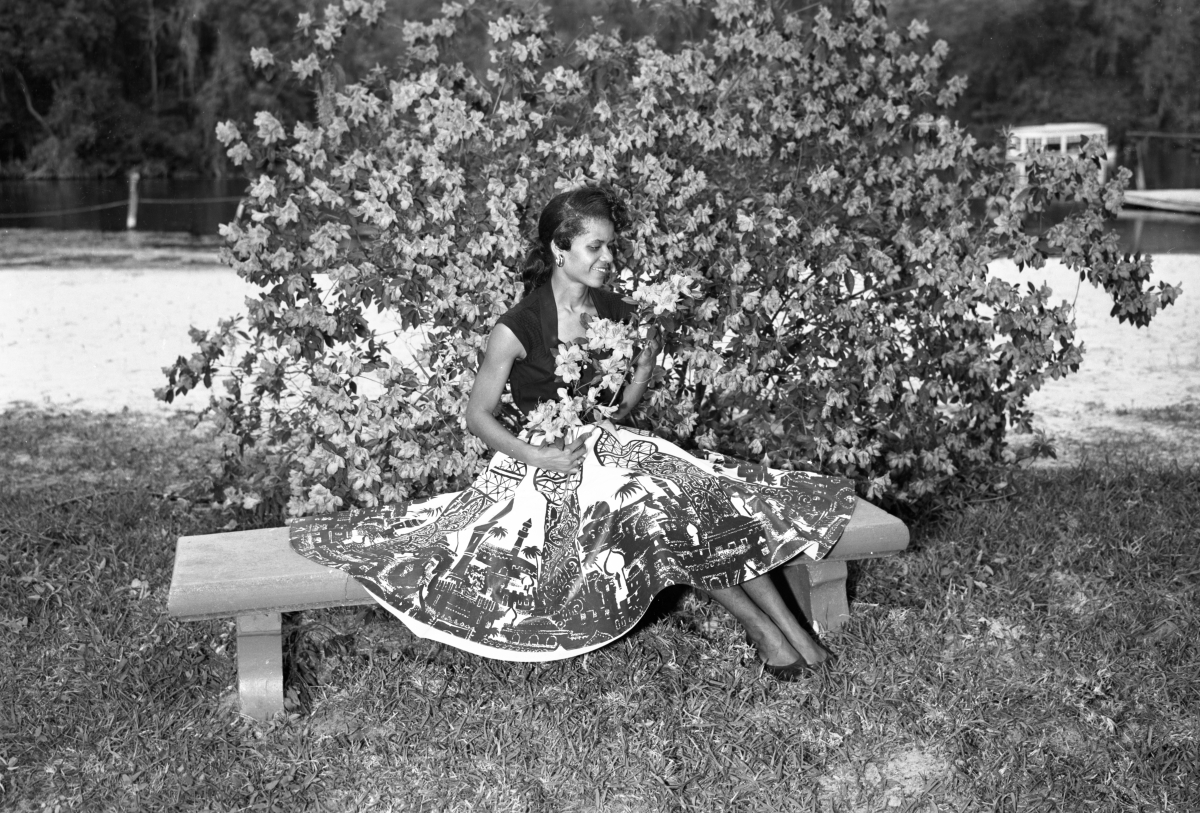 By 1953, Paradise Park attracted around 150,000 visitors a year. Vereen had established a sanctuary for African Americans in the Southeast and Paradise Park was considered a leader in African American tourism and recreation options, alongside American Beach on Amelia Island and Virginia Key in Miami. Despite this success, by the late 1960s, both Silver Springs and Paradise Park were receiving fewer visitors. This was in part due to the parks being sold to ABC-Paramount Broadcasting, who took a more corporate, bottom-line management approach to the parks, and in part due to new interstate highways by-passing the older attractions and destinations. In 1969, ABC-Paramount permanently closed Paradise Park, partially because of desegregation in Florida. This decision was not discussed with any of the employees, local vendors, community, or guests. They're once nationally acclaimed haven closed without a word and was soon after demolished. The legacy of Paradise Park is little known and rarely discussed, even in the local community. It's only local memorial is a mural along the historically African-American commercial corridor of West Broadway.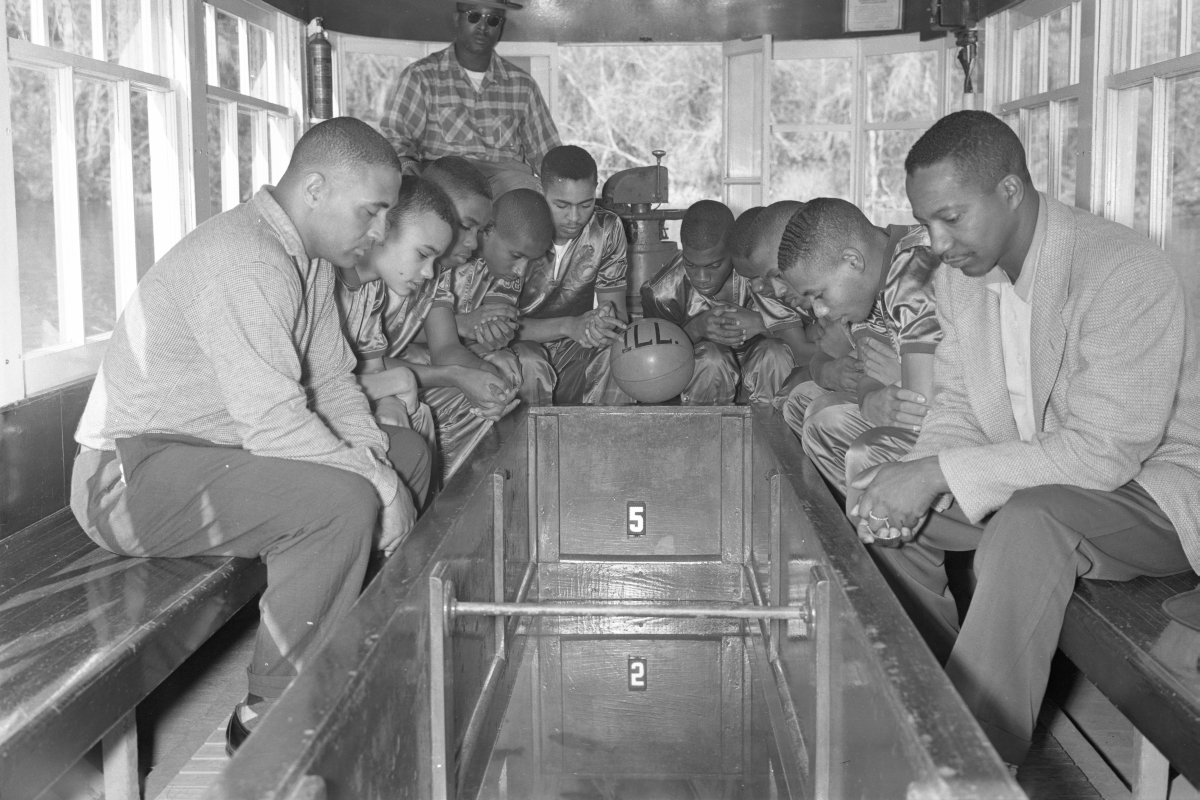 For more information about Paradise Park, Ocala, and African American history in Ocala please visit https://ocalamainstreet.org/ and https://www.ocalafl.org/our-city/live/historic-preservation/west-ocala-history; or pick up a copy of Remembering Paradise Park: Tourism and Segregation at Silver Springs by Lu Vickers.